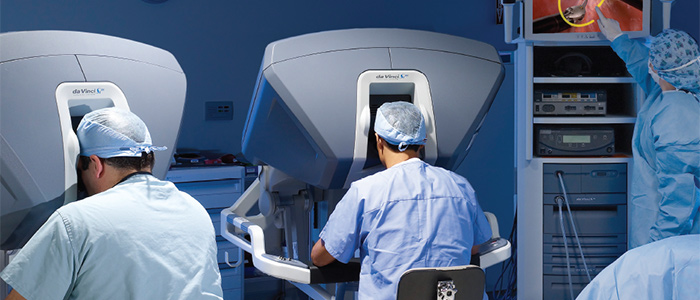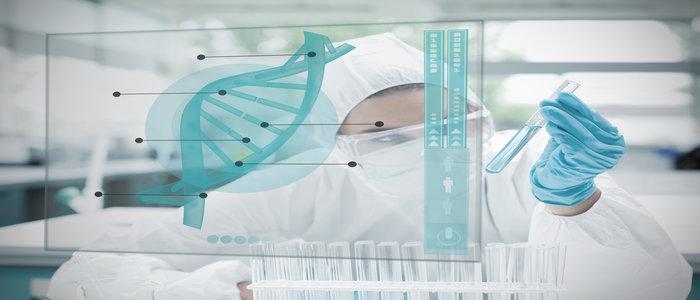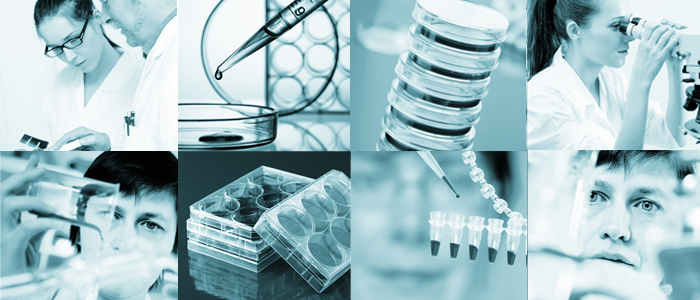 Journal do not take any publication charges, it is a free journal.
The Innovative Journal of Medical Sciences is a quarterly peer- reviewed international journal. The journal's full text is available online at http://www.ijms.co.in The journal allows free access (Open Access) to its contents and permits authors to self-archive final accepted version of the articles . The Journal has been designed to cover all the fields of research, which has any correlation and impact on Pharmaceutical and medical science.IJMS aims for a quick publication of research articles post review by the Editorial Board. IJMS free submission provides platform for the new researchers to get there researches published with rapid review.The members of the Editorial Board of IJMS are of international stature coming across the globe, many of whom are well known eminent academicians and researchers which allows the complete coverage of the scope of the journal.IJMS accepts new technologies, or research or research methods with applicability to pharmacy practice in fields such as pharmaceutical care, medication therapy management, Pharmaceutical Technology, Pharmacognosy, Natural Product Research, Pharmaceutics, Novel Drug Delivery, Biopharmaceutics, Pharmacokinetics, Pharmaceutical/Medicinal Chemistry, Computational Chemistry and Molecular Drug Design, Pharmacology, Pharmaceutical Analysis, Pharmacy Practice, Clinical and Hospital Pharmacy, Cell Biology, Genomics and Proteomics, Pharmacogenomics, Bioinformatics and Biotechnology of Pharmaceutical Interest , Medical science ,APHE , Organ system, psychosocial aspects of medication use, pharmacoeconomics, pharmacotherapy, pharmacoepidemiology, pharmacy law, pharmacy management, public health, and health care financing.
Papers may be sent at editorijms@brnsspublicationhub.org.